I love memes especially the funny ones. I have found so many new parenting memes that I love. Now that I have a newborn again, I thought it'd be fun to share a few of my favorite memes. I even included a few that made me remember when my older sons were toddlers. Check out the memes below.
I love this meme so much! I think I might have to write this down in my journal or frame this near my craft/work area.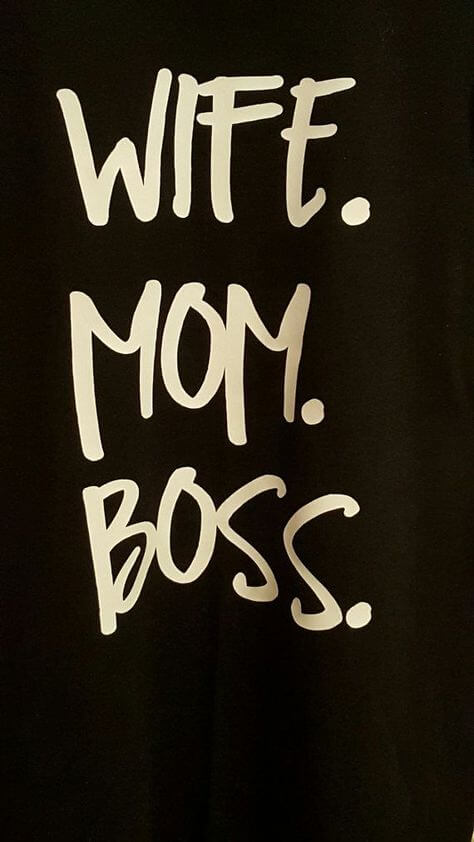 This meme has always been one of my favorite parenting memes.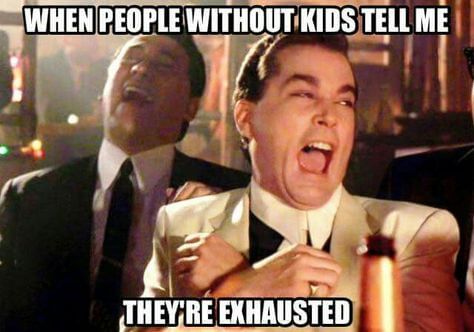 I have done this so many times. In fact, I did this yesterday while I was talking to my mami.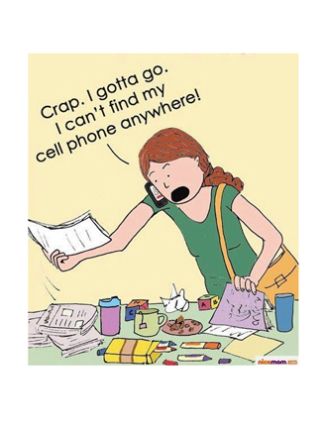 I always feel bad when I see a mom or dad with a screaming baby or toddler in the store. I definitely know how it feels. I'm also that person that will defend parents from people who has something to say about a baby or toddler screaming in the store. Seriously, no one wants to hear a kid screaming...especially the parents. Give the parents a break and understand that babies and toddlers will scream and cry...sometimes for the most random reason.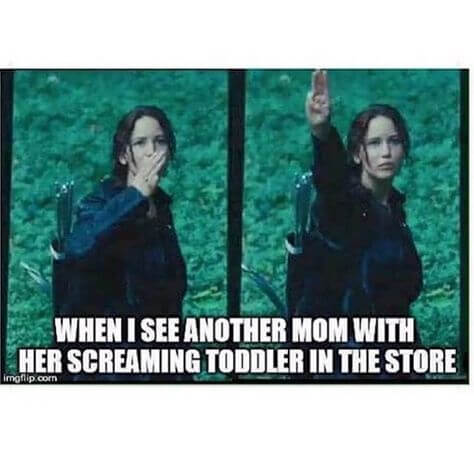 I have also done this so many times.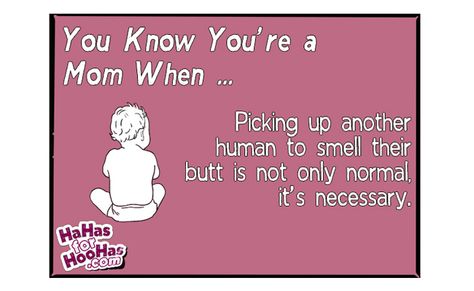 I'm always exhausted after putting my boys to bed. Then I have to decide whether to go to sleep or try to catch up on a show or two. Usually, I end up choosing to go to sleep.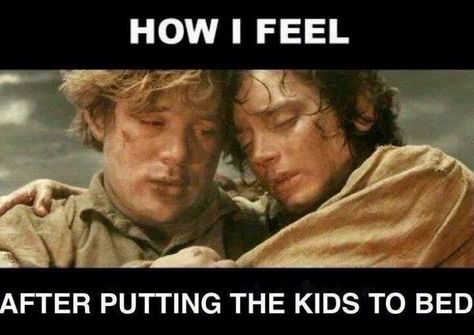 This is also something that I have done several times especially when Michael and Gabriel were younger...except it wasn't Frozen that I was watching...it was Jake and the Never Land Pirates.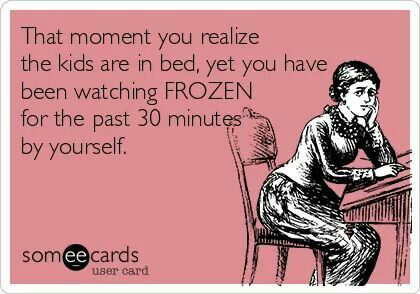 Yes! Yes! Yes! This is so important! So many people don't realize that you have to take care of yourself in order to take care of your kids.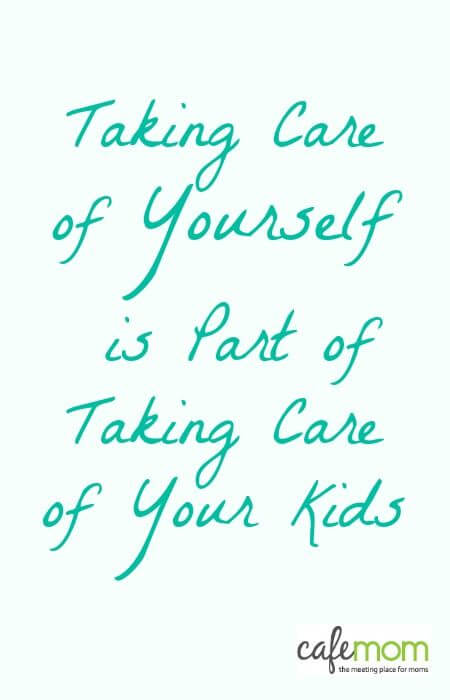 This is so true.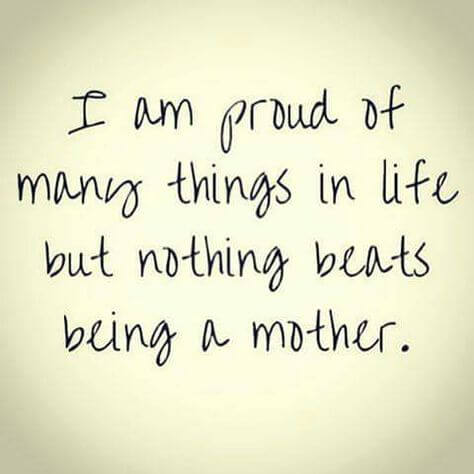 What are some of your favorite memes?
Thanks for visiting!
Until next time...